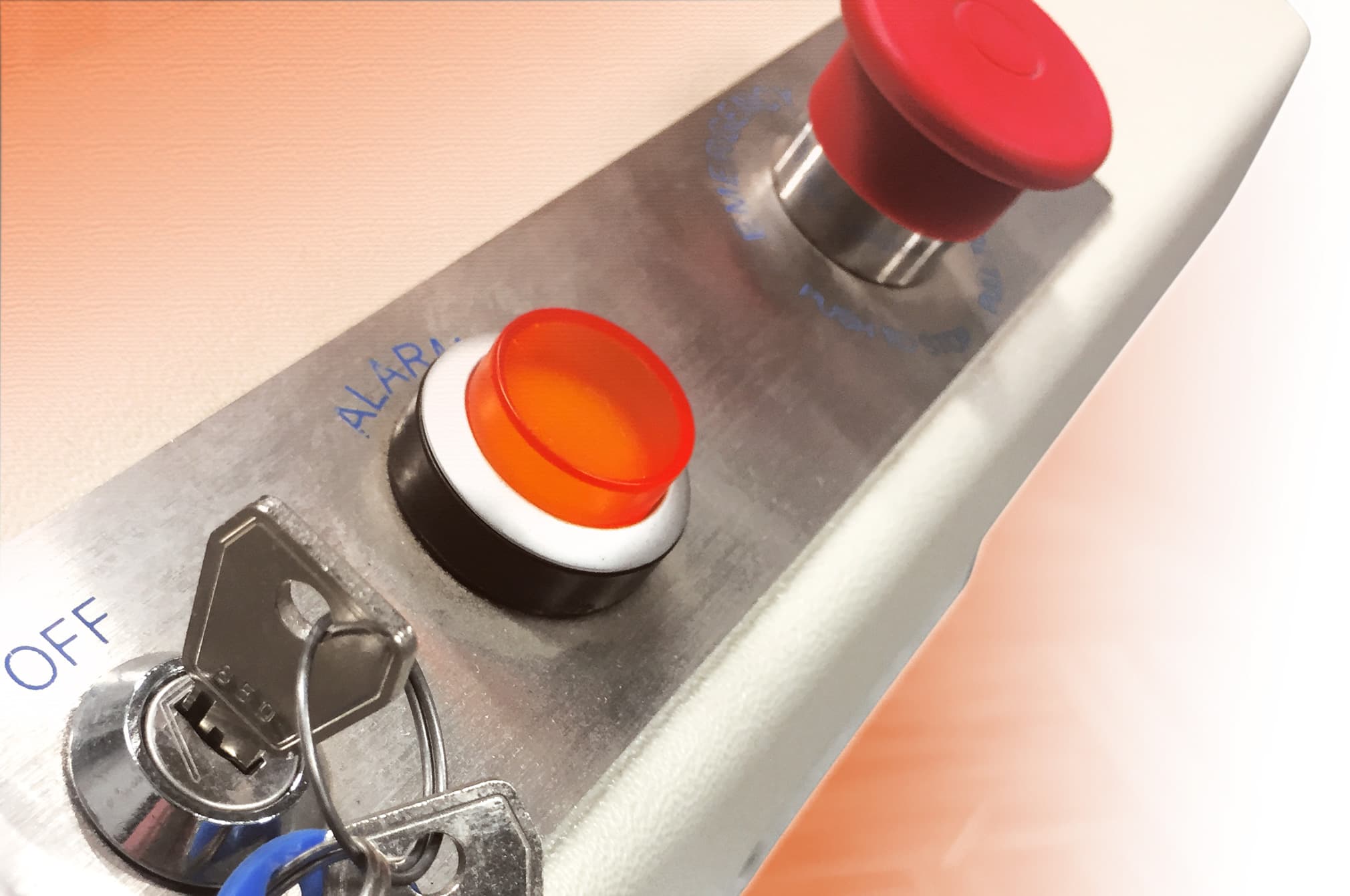 Inclined Lifts
Inclined platform lifts (IPLs) carry a wheelchair and/or a seated user over a flight of stairs. The lift folds up when not in use, allowing easy access to the stairs.
The most suitable model will depend on whether the lift is needed to go over a straight flight of stairs, or if the staircase includes curves, turns or intermediate landings. 
Similar to other accessibility equipment, IPLs are operated by constant pressure buttons to move the lift up and down. The Delta IPL is battery powered with the motor onboard the unit, so no machine room is needed, and the unit can be operated during a power outage. 
IPLs are often used to provide accessibility in existing public spaces that are limited in space; both the Delta and Omega inclined lifts are available in ADA-compliant packages. An IPL can also be installed in a home as long as adequate clearances are available for landings and overhead areas.
Delta IPL
For access over a single flight of straight stairs
Capacity of 660 lb (USA only) or 550 lb
4 platform sizes available 
For indoor and outdoor use (moderate climates only) 
Omega IPL
For access over stairs with multiple levels, curves or intermediate landings
Capacity of 660 lb (USA only) or 550 lb 
2 platform sizes available
For indoor and outdoor use (moderate climates only)