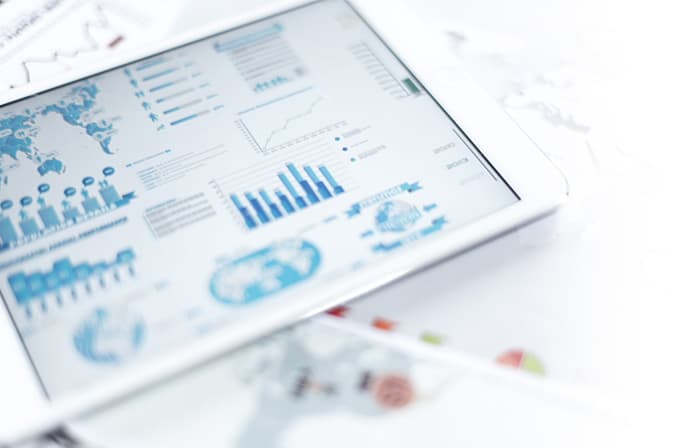 $ | (%)
Data as of EDT minimum 20 minute delay
Investors
Savaria Corporation is listed on the Toronto Stock Exchange (SIS: TSX). We publish quarterly and annual reports including financial statements and Management's Discussion and Analysis on this website. All filings and disclosure documents are available on SEDAR (sedar.com). Insider transactions are filed on SEDI (sedi.com).
Board of Directors and Committees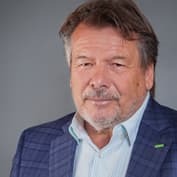 Marcel
Bourassa
President & CEO,
Savaria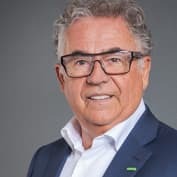 Jean-Marie
Bourassa
President & Director,
Bourassa Boyer Inc.
Peter
Drutz
President, KanKare
Home Services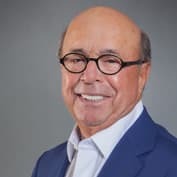 Jean-Louis
Chapdelaine
President, Saraguay
Investments Inc.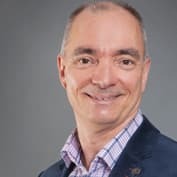 Sylvain Dumoulin
Consultant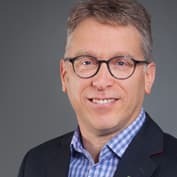 Alain Tremblay
Senior VP Finance &
Operations, Gestion
Benoît Dumoulin Inc.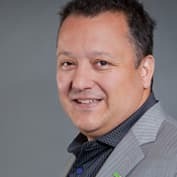 Sébastien Bourassa
VP Operations &
Integration, Savaria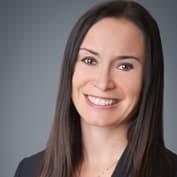 Caroline Bérubé
Managing Partner,
HJM Asia Law LLC
Prior Webcasts
2021-Q3 results
November 11, 2021
2021-Q2 results
August 12, 2021
Annual General Meeting
May 12, 2021
2021-Q1 results
May 12, 2021
2020-Q4 results
March 25, 2021
Upcoming events
Results - Anticipated Release dates
2021-Q4: March 23, 2022 
Inquiries
Investor Relations
Please contact: investor@savaria.com
STEPHEN REITKNECHT, CPA 
Chief Financial Officer
1.800.661.5112 
NICOLAS RIMBERT
Corporate Development Vice President
800.931.5655
MARCEL BOURASSA
Chairman, President and Chief Executive Officer
800.661.5112
Transfer Agents
Computershare Investors Services Inc.
1500 Robert-Bourassa Boulevard, 7th Floor
Montreal QC H3A 3S8
Auditors
KPMG LLP
600 De Maisonneuve Blvd West, Suite 1500
Montreal QC H3A 0A3