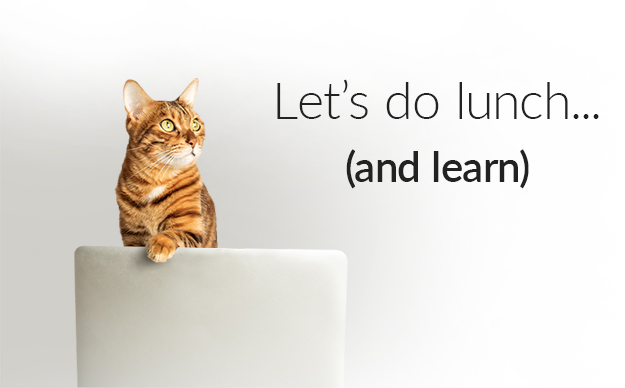 As a leader in the accessibility industry, we're always excited to exchange knowledge with design professionals. Our lunch and learn sessions are AIA registered courses that provide attendees with 1 HSW Learning Unit towards their CES learning credits.
You select the course you're interested in and the format you'd prefer—in person or online—and we'll take care of the rest. Complete the form to get the ball rolling.
Savaria is a registered provider of AIA-approved continuing education under Provider Number 40107405. All registered AIA CES Providers must comply with the AIA Standards for Continuing Education Programs. Any questions or concerns about this provider or this learning program may be sent to AIA CES (cessupport@aia.org or (800) AIA 3837, Option 3).